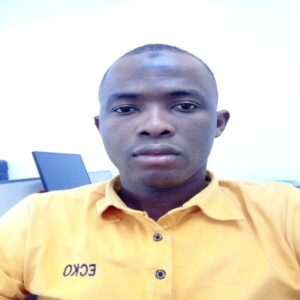 Doumbia Mamoutou
Python back-end developer
WITH MASTERY OF BIG DATA ANALYTICS
Backend developer specialized in Python and Django. I have solid experience in
robust, high-performance web applications. Curious, hard-working and a team player, I'm constantly
I'm constantly looking for new technologies and best practices to improve my skills and offer
my skills and deliver high-quality solutions. Outside work, I have many interests and hobbies, including soccer, music and travel.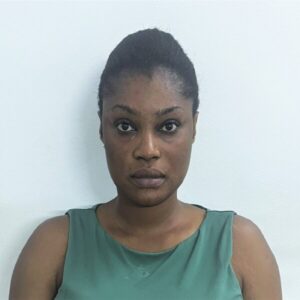 Doumbia Abiba nadege
secretary assistance
Professional secretary with several years' experience in this field.
That allows me to learn more. Apart from my work, I have several interests: sport, music, travel and reading.
Coulibaly Khader Etienne
TRAINEE
WITH MASTERY OF DATABASES AND SOFTWARE ENGINEERING
Passionate professional, with an academic background in Computer Science.
My skills include databases, computer and digital support, digitizing and industrial data management programs, and interfacing with Autocad, acquired through practical experience and my constant desire to improve.
In the future, my aim is to deepen my knowledge and specialize further in software development. I'm also passionate about music, sport and reading.