We cover all stages of the application lifecycle, from the development of new applications to modernization, management, and maintenance. We are coders at heart!
Our software engineering services are proficient in Agile Development, Application Modernization, Enterprise Architecture, and Program and Project Management.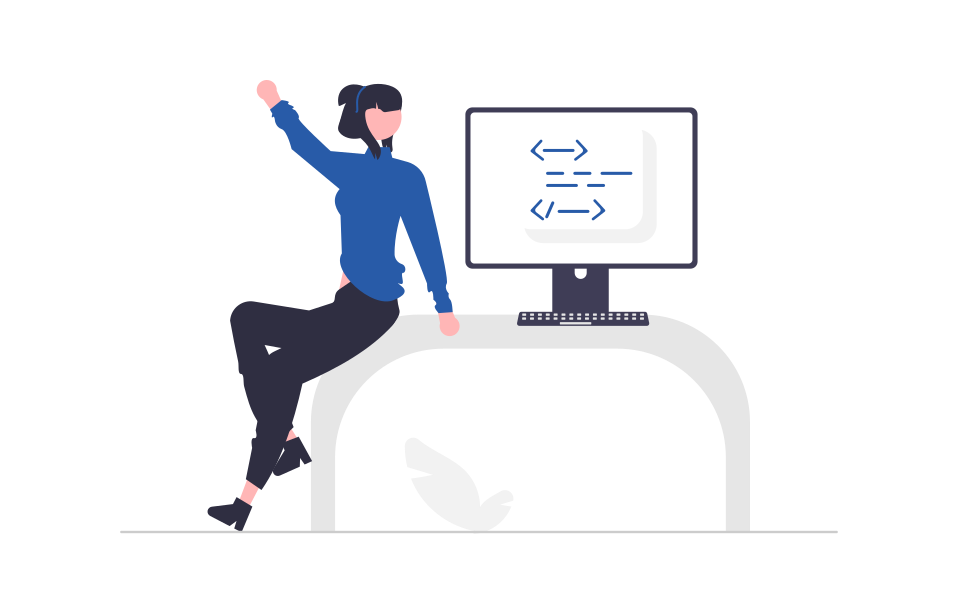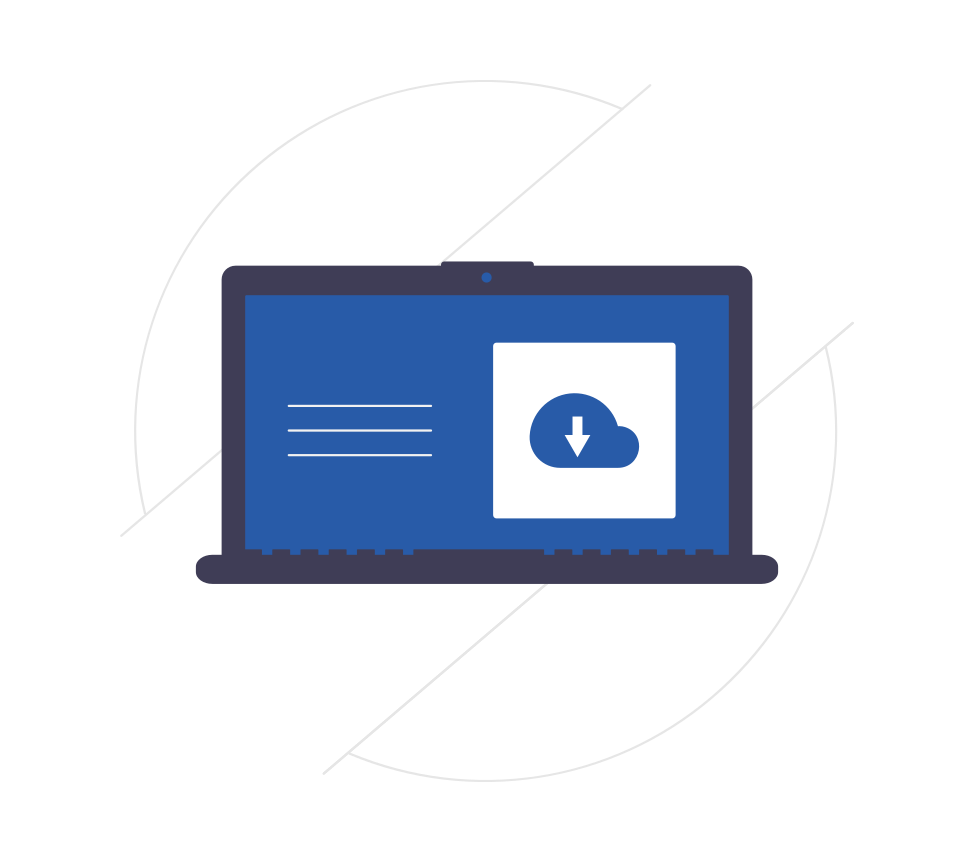 A holistic end-to-end digital transformation with cloud at its core.
We help our clients accelerate their migration to the cloud – one that requires speed, new approach, and an entirely different set of skills and resources to achieve end-to-end digital transformation. Cloud is vital to help African businesses leapfrog their competition.

We are cloud agnostics and have worked with all major cloud vendors including Amazon Web Services (AWS), Google Cloud, Microsoft Azure, and Digital Ocean.
Data is fundamental to all digital transformations. As organizations migrate to the cloud, they need to access and use their data in new ways, and at new speeds. We help our customers get tremendous value from their data by advocating a different way of working with it. 
Our data architects and scientists help organizations acquire, transform, process, aggregate, visualize and operationalize data.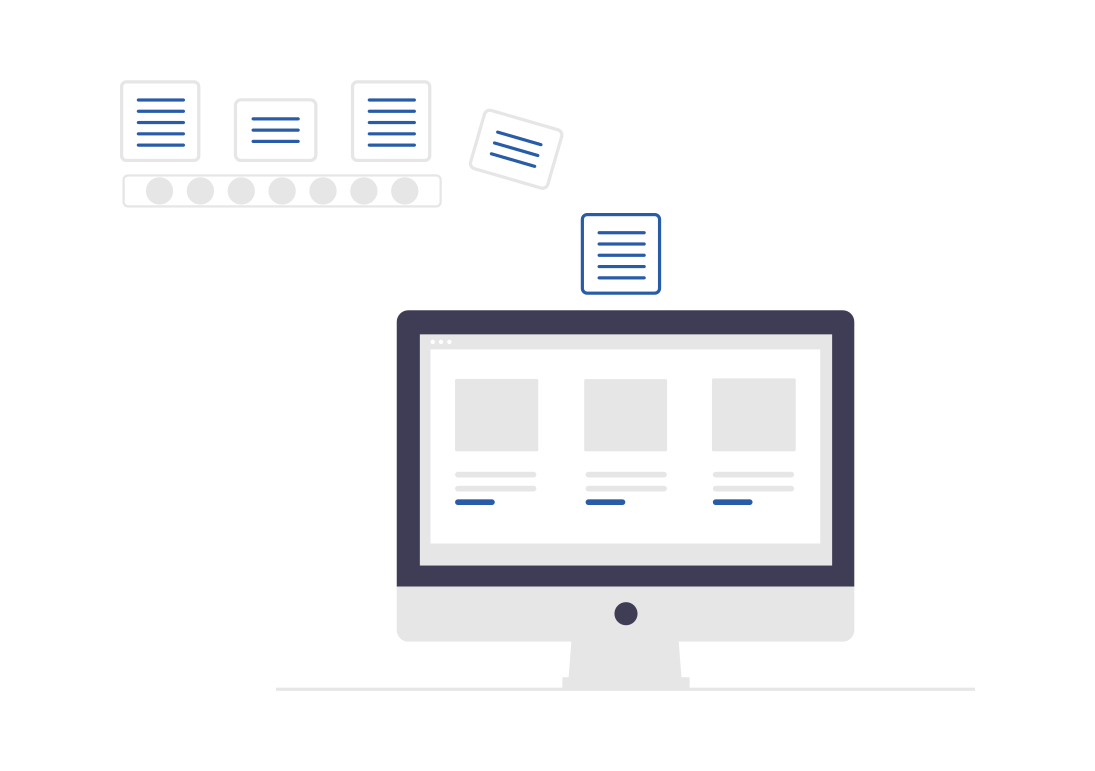 Master Classes of Digital Transformation Tools
We have created a series of Master Classes on the tools of Digital Transformation with an emphasis on Data Science. The general objective of this series is to offer each participant a detailed and practical view of the tools, solutions, and techniques related to data science in support of digital transformation.
The Master Classes are an intensive training environment that allows development teams to master their craft through essentially practical learning, based on solid theoretical concepts and coaching by specialists in the fields covered. "Experts who teach" not "expert teachers" oversee learning. 70% of the course is practical and 30% theoretical and all modules exclusively use "Project-based Learning".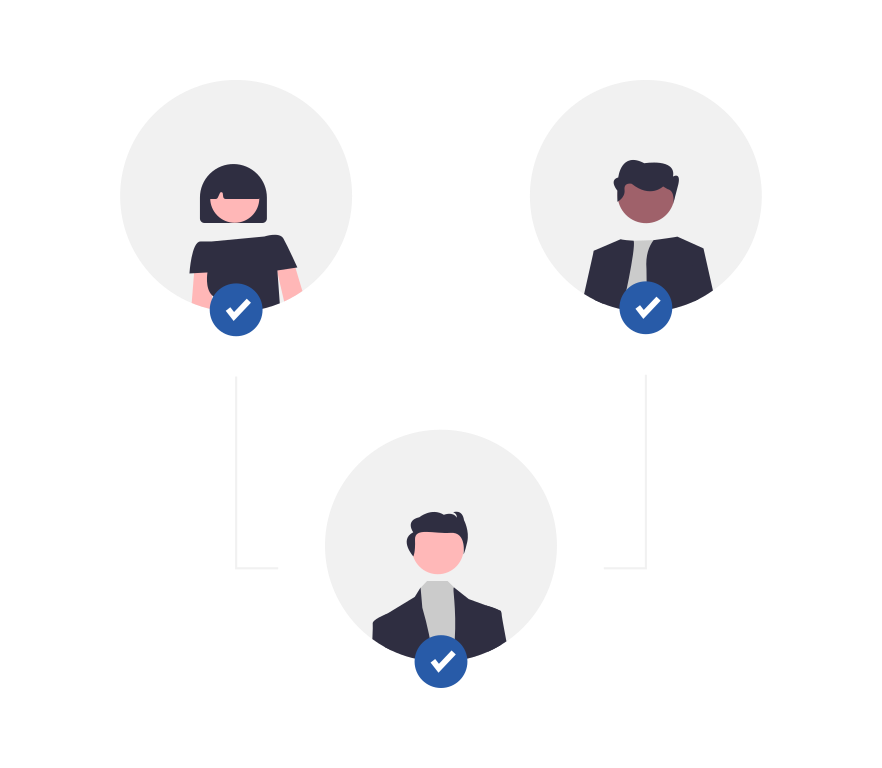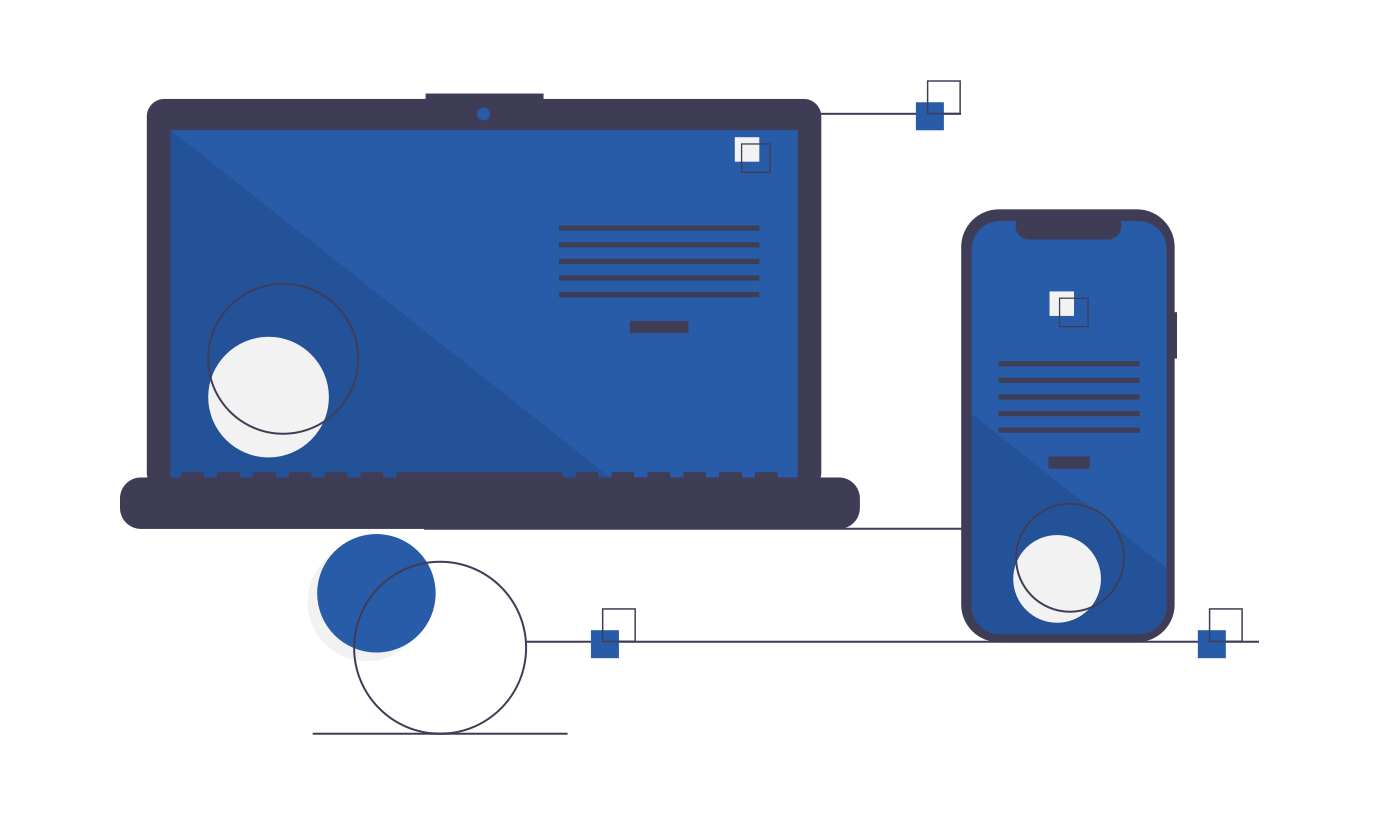 Digital Transformation Strategy
As the pace of change accelerates in Africa, so is the need to quickly embrace new technology.
Our technology strategy and advisory services help reinvent organizations and build additional business value by creating actionable roadmaps to prepare the organization for the digital transformation, pilot the new ideas, map-out the technology implementation, gather partners and expertise, scale and transform.