We have been busy solving complex problems for our clients and helping them in there digital transformation. Sometimes these engagements lead to the development of resuable technology. The following entries are a sample of these solutions which are already in production.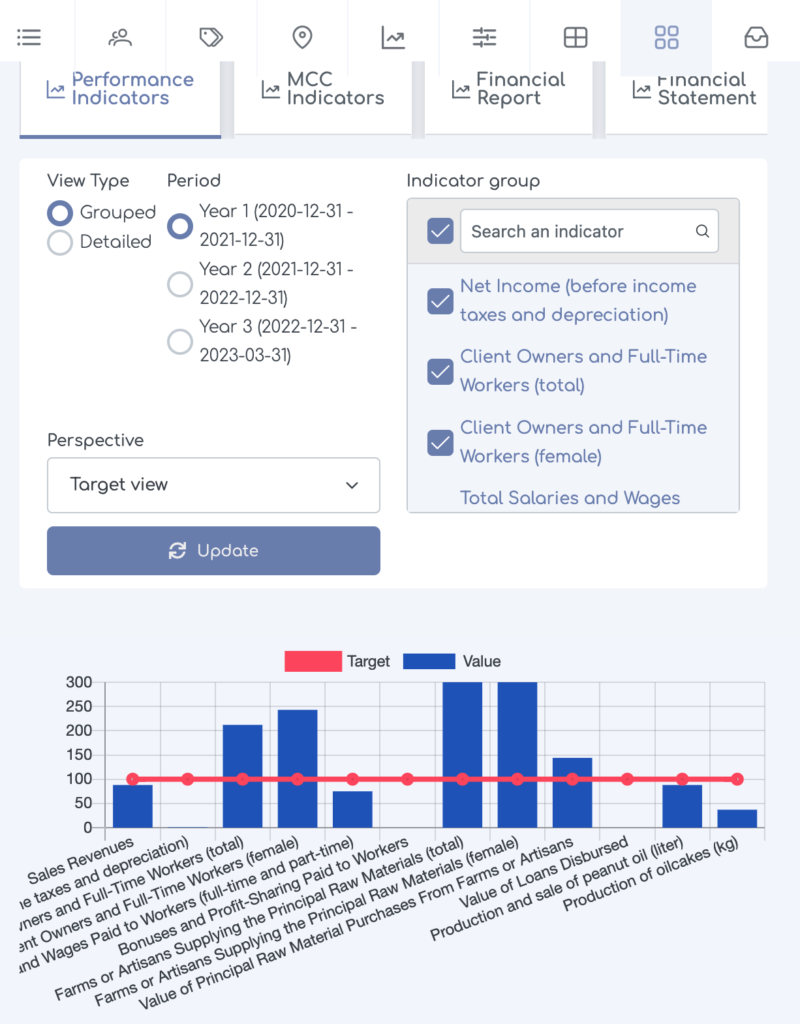 Open-source, comprehensive, cloud-hosted, and managed Monitoring and Evaluation platform for International Development organizations. Initial funding for development provided by USADF.​
Open-source, cloud-hosted, and fully managed Unique Patient Identification platform for integration with Electronic Health Record Systems (EHR).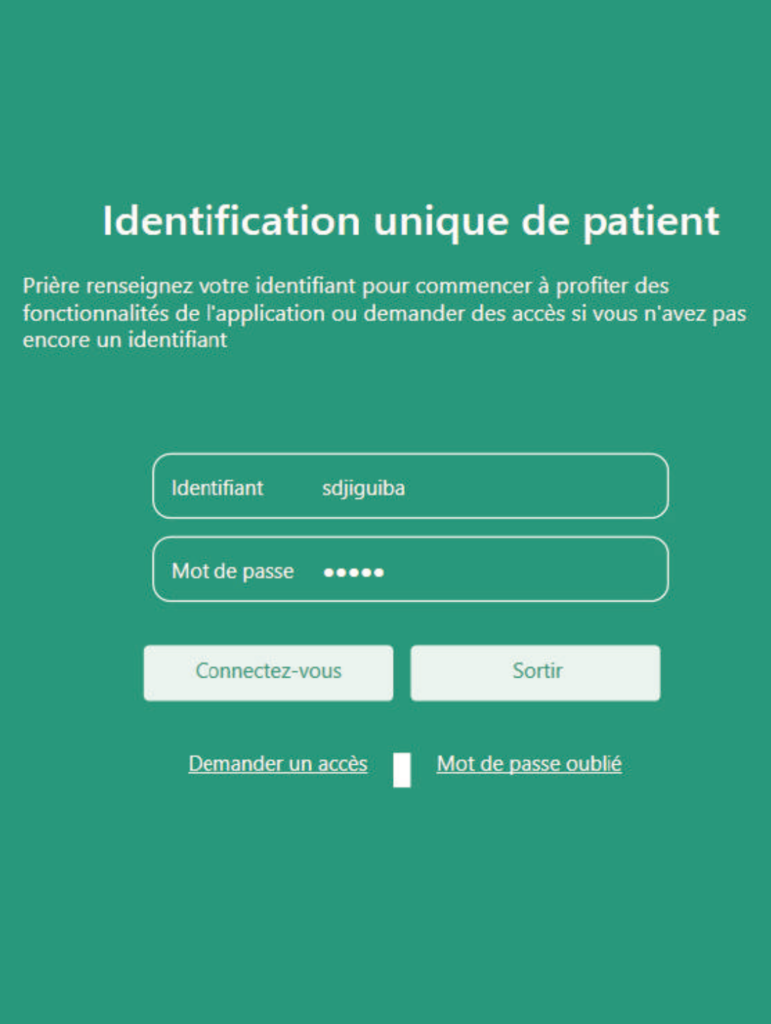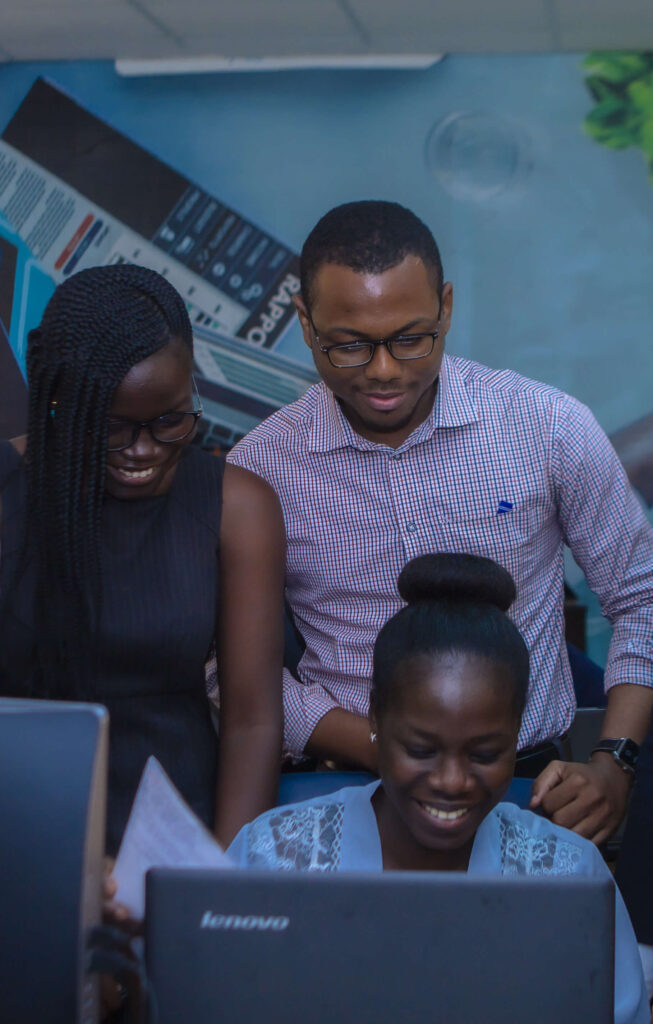 Learn the tools, processes and technologies of the Digital Transformation revolution